Robert Lewandowski
Robert Lewandowski is a famous Polish professional footballer who plays as a striker for the Premier League club Bayern Munich and is also the captain of the Poland national team. Wearing jersey number 9, Robert Lewandowski is regarded as a natural number 9, a natural goal-poacher, and a bona fide target man. Robert overtook Jupp Heynckes Bundesliga's goalscoring record and stood at third behind Klaus Fischer and Gerd Muller. He is the only foreign player to have the highest goal-scoring record in the Bundesliga.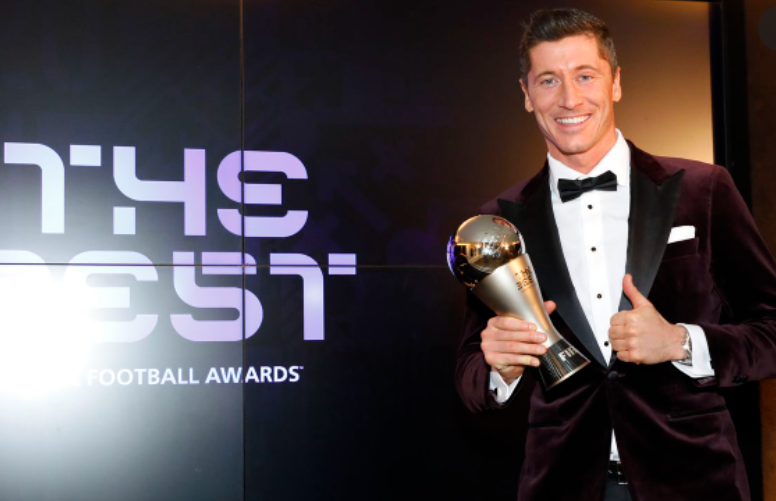 Professional life
Born in Warsaw, Poland, he started his young career at Varsovia Warsaw and moved to Delta Warsaw. Later he signed with Lech Poznan in 2009 for 1.5 million zlotys and scored 18 goals in 42 matches played. In 2010, after signing with Borussia Dortmund, Robert Lewandowski helped his club to win two consecutive Bundesliga titles and German cups. In 2014 he signed with Bayern on a free transfer. Lewandowski becomes the league's top scorer three times in a row, receiving Torjagerkanone along with the league title four times for Bayern seven times in a row. Subsequently, he netted the ball 42 times out of 51 games played, breaking the league record, and made 4 Guinness World Records in the same match. In 2019, Robert became the first player in Europe to reach the primary 50 goals this season, standing atop the likes of Lionel Messi and Kylian Mbappe.
A full international for Poland since 2008, Lewandowski has earned over 120 caps and was a member of their team at UEFA Euro 2012, Euro 2016, the 2018 FIFA World Cup, and Euro 2020. Having earned 110 caps for his country, Robert is the top scorer for the Polish national team with 61 goals. He won IFFHS World's Best International Goal Scorer Award in 2015 and 2021, IFFHS World's Best Top Goal Scorer Award in 2020 and 2021, and the IFFHS World's Best Player in 2020, and 2021. On 30 November 2021, he finished second in the Ballon d'Or, just 33 points behind the winner Lionel Messi.
Personal life
*Lewandowski's father Krzysztof came from a sporting background, having been a Polish judo champion and soccer player in the Polish second division. His mother, Iwona, also came from a sporting background, having played high-level volleyball in Warsaw.
* Lewandowski married his wife, Anna, in 2013 in the small Polish town of Serock. She also has a sporting pedigree, having won a bronze medal in the 2009 Karate World Cup.
Hottest jerseys that Bestsoccerstore fans highly recommend
Bayern Munich Home Soccer Jersey
The Bayern Munich home soccer jersey was inspired by the club's landmark achievement in Bundesliga history: thirty titles. The beautiful design and unique color choices make this kit stand out from other clubs', while also including full details like fifth stars representing each win that makes up part of their logo. To celebrate these great successes over time, they've been added to what was formerly known as 'the crest' - which shows off some serious badge power for one thing worth noting about our favorite German team.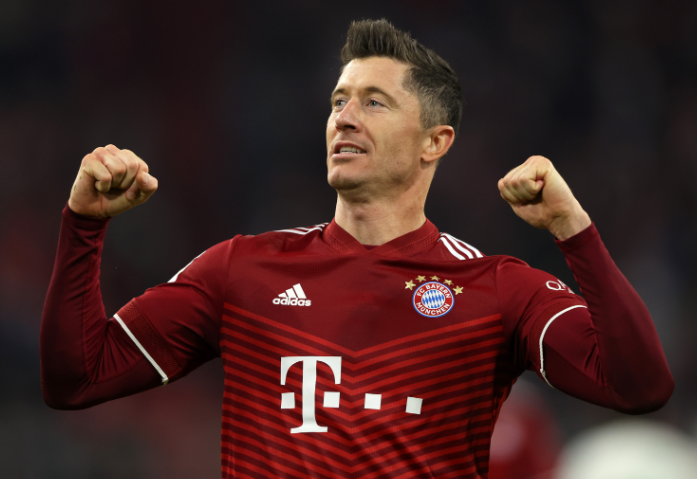 The Polland home jersey is mainly white with a traditional collar, which is half red and half white - this same style is repeated on the cuffs. The national team badge is placed centrally on the chest of the Nike Poland 2020 shirt, while the Nike logo sits on the right side.
The Polland soccer jersey 2020 has received many good feedbacks from fans and designers.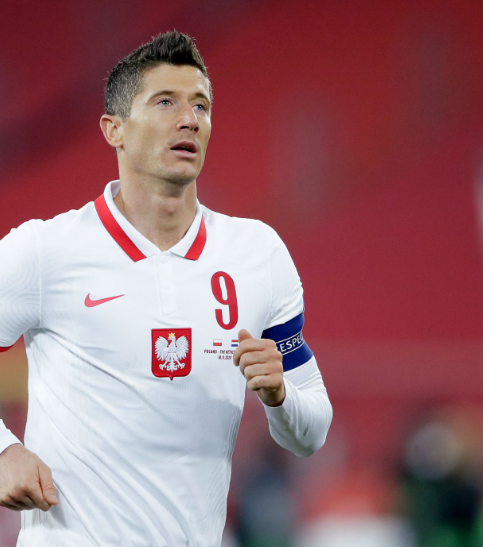 "When you look back through Polish football history, there is a lot of inspiration to be found," says Scott Munson, VP, Nike Football Apparel. "Moving the eagle to the center is a way to tap into that rich heritage."